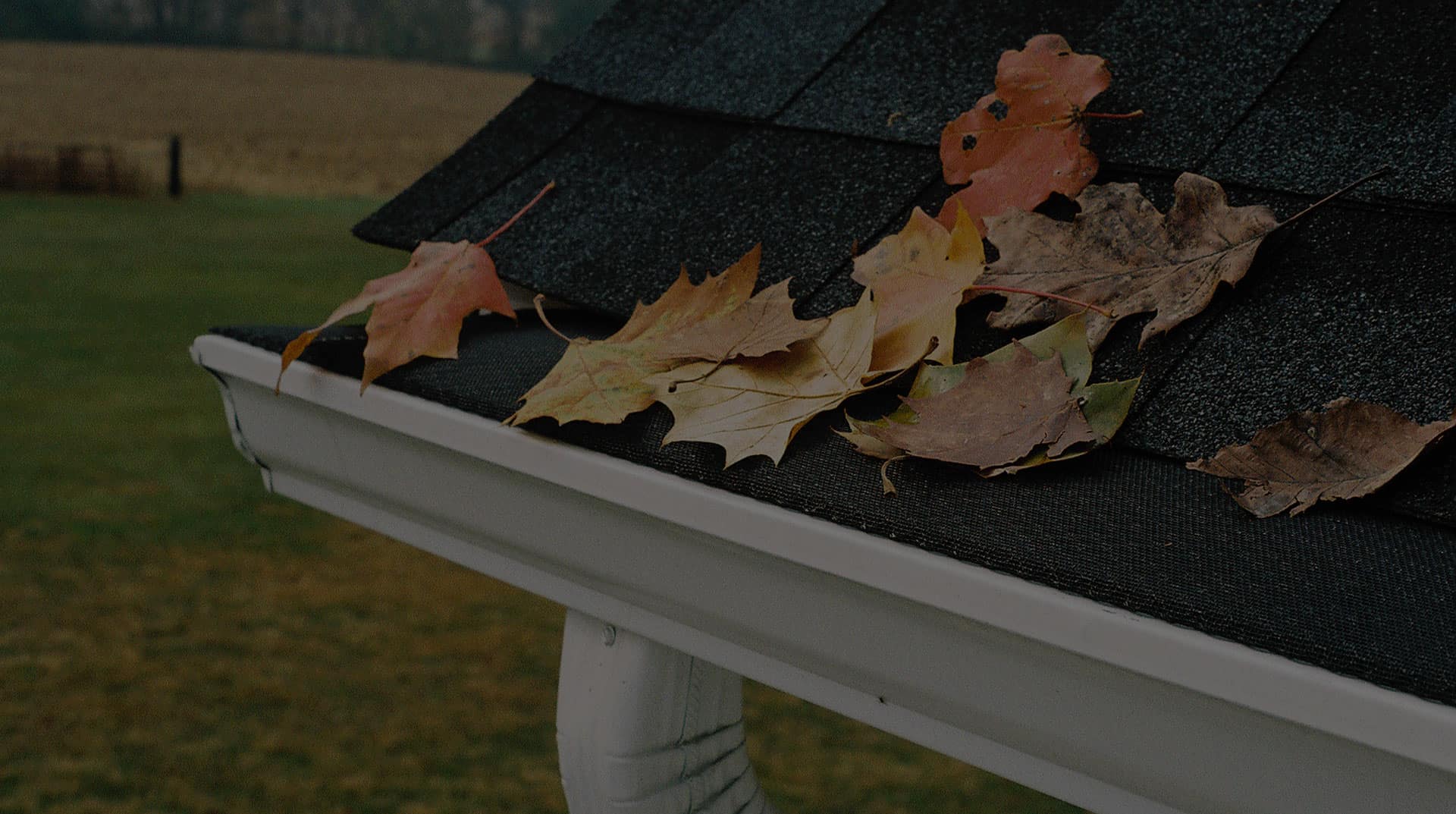 GUTTER COVERS BY DIAMOND BACK

Superior Eavestrough Protection
GUTTER GUARDS DESIGNED TO DO THE JOB RIGHT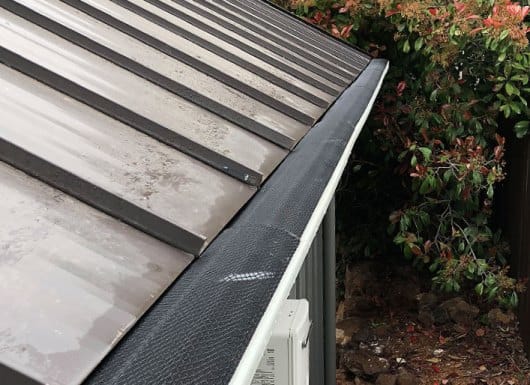 POWDER COATED
Powder Coated Gutter Guard to prevent dissimilar Metal Reaction — absolutely crucial to the lifespan of your gutters.
---

NEARLY INVISIBLE
A Gutter Guard that Fits Slate, Shake, Tile, Metal and Flat roofs with no roof penetration!
---

SEVERAL PRODUCT PROFILES
Gutter Guard that is Easy to install | No end caps | Pops in and out (pressure fit) Won't blow out! | Does not interfere with shingles
GUTTER COVER WITH A 40+ YEAR HISTORY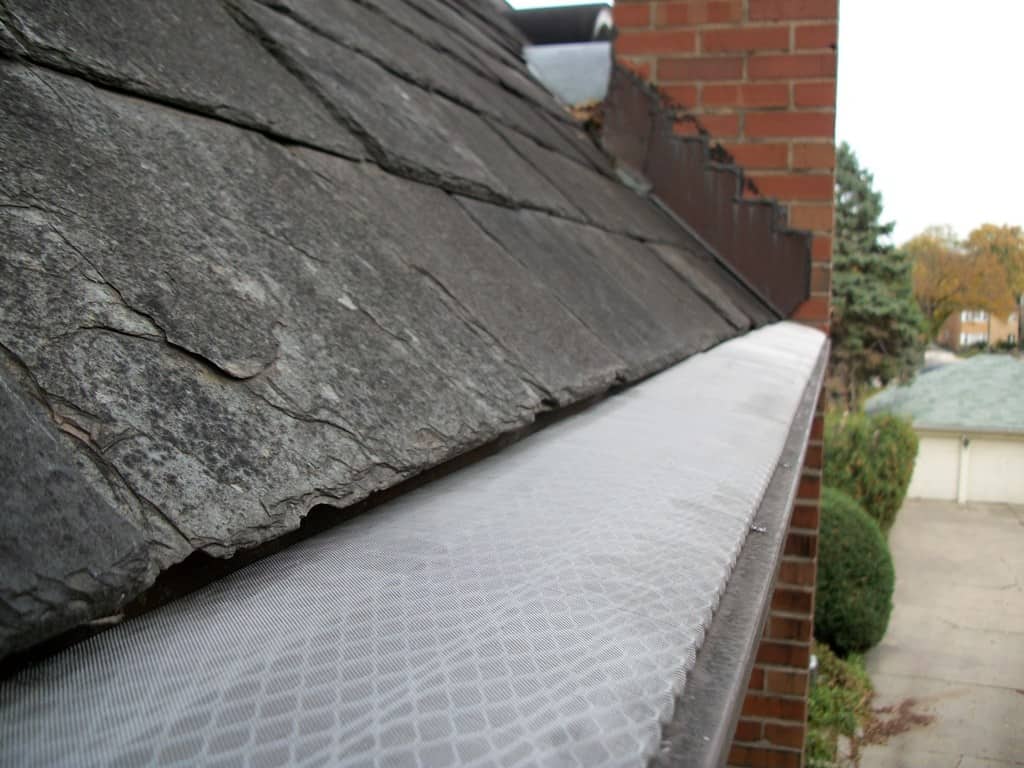 Extra Protection
Diamond Back Gutter Covers offers the best protection against leaves and pine needles with profiles that do not penetrate the roof and are nearly invisible.
---

The #1 eavestrough / gutter protection system and gutter guard available for homes and businesses
Diamond Back Gutter Covers can be used with virtually all types of roofing materials including: Asphalt, Clay, Slate, Steel, and composite roofing.
---
---
GUTTER COVERS, GUTTER GUARDS, LEAF COVERS OR GUARDS, LEAF FILTER, EAVESTROUGH PROTECTION....THEY ARE ALL TERMS FOR THE SAME THING, NAMELY, A PRODUCT TO KEEP LEAVES AND OTHER FOREIGN MATTER OUT OF THE EAVESTROUGHS...and...
Gutter covers come in all shapes, styles and sizes. They typically cover the eavestrough gutters to keep anything but water out. Do they work? Most gutter guards being sold today fail miserably and give the industry a bad name. The truth is that there will NEVER be a perfect solution to the season to season problem. Why? Because there are far too many variables. There are different types of trees and different types of debris. As a result, there is no one type of gutter cover can handle each type perfectly.

THIS is the challenge gutter cover manufacturers face. The cover design requires a fine balance between not allowing foreign debris to penetrate the guard covers while allowing water to flow without restriction. This logically means that some maintenance "may" be required depending on the type of tree debris the gutter guards are competing against.

Another problem is that some gutter covers void roof warrantees because of the way they have to be installed. Needless to say, the design of the eavestrough gutter guards play a huge role on the end result of how good a job they do.

With over 40 years of installations, DIAMOND BACK GUTTER COVERS have proven to be a superior design. When compared to other leaf guard type products, DIAMOND BACK GUTTER COVERS are by far the best and most economical leaf filter filter system in the industry. Don't spend two, three, or even four times more for a gutter protection type product that won't perform any better than DIAMOND BACK GUTTER COVERS.
THE BEST GUTTER COVERS DO NOT RESTRICT WATER
BUT THEY DO RESTRICT GUTTER CLOGGING DEBRIS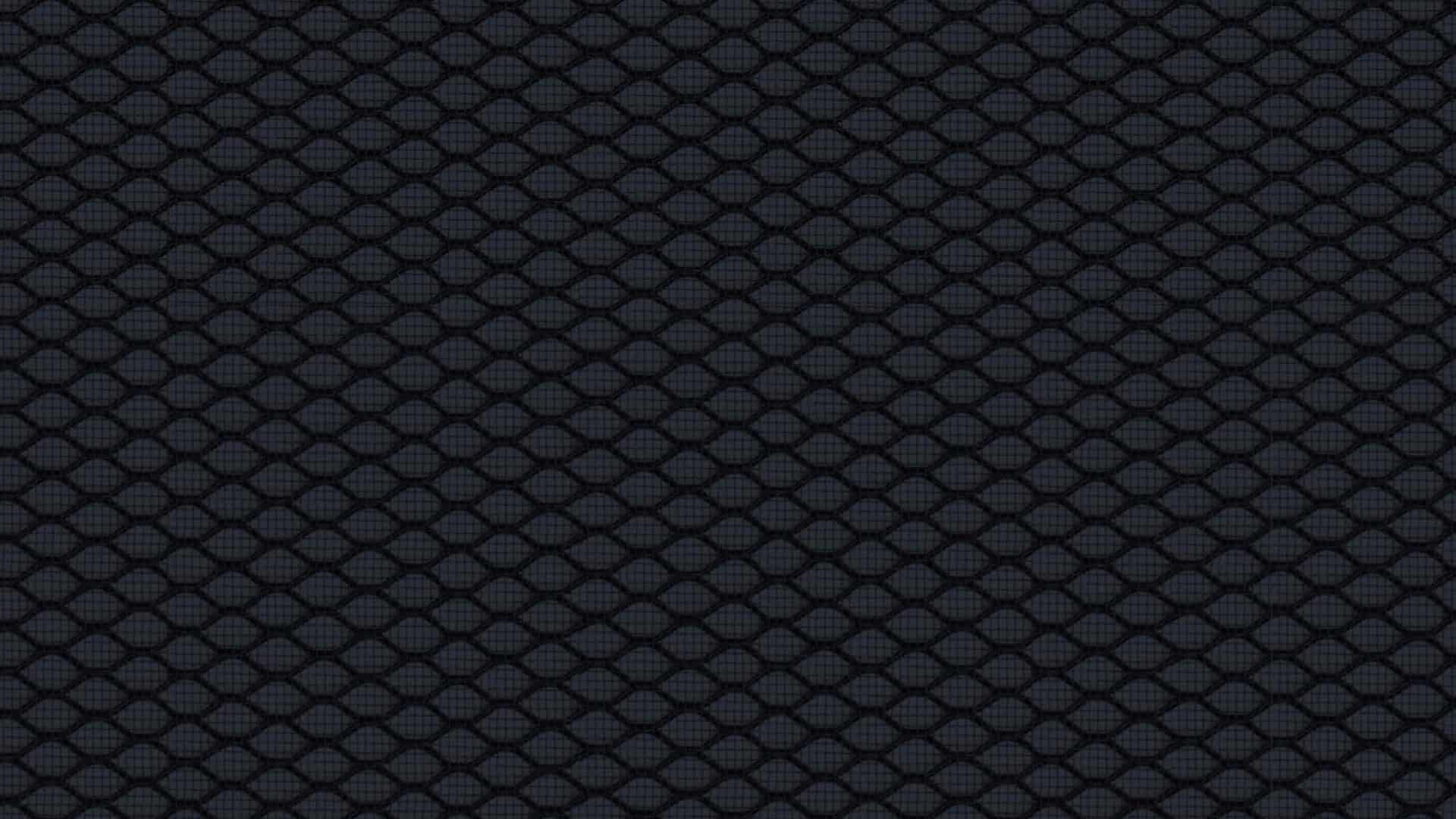 WATCH THE BEST GUTTER COVER PROTECTION SYSTEM CLEAN ITSELF NATURALLY WITH SUN, RAIN AND WIND *
* There is always the possibility that stubborn type debris may require manual removal. This is especially the case with valleys, however, as this video shows, the chances are dramatically reduced with a superior product like DIAMOND BACK GUTTER COVERS. If a company claims their product has 100% zero maintenance, they are not being honest.
"For the past 40+ years, Diamond Back Gutter Covers have proven over and over to be the best eavestrough gutter protection type product in the industry at doing what they are designed to do."
BARELY VISIBLE GUTTER GUARD & BUILT TO LAST