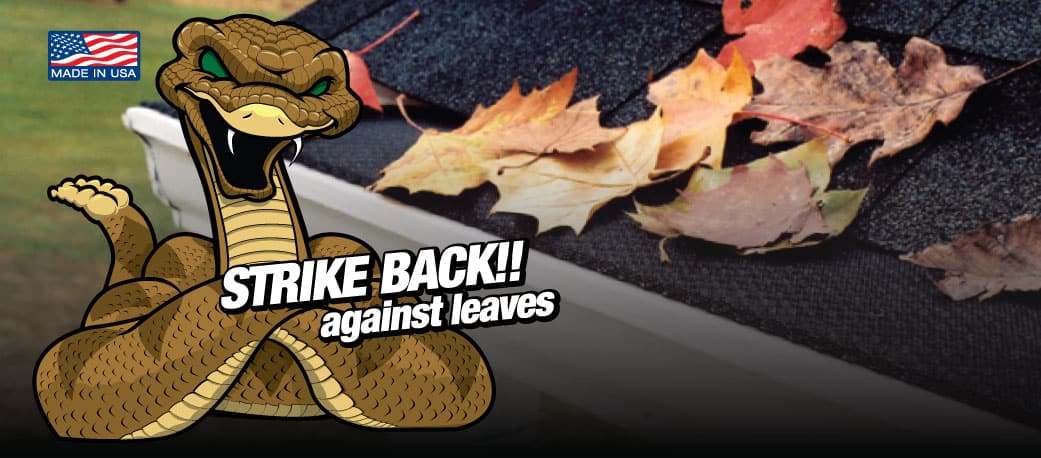 CONTRACTOR INFORMATION - HOW TO INSTALL
The BEST Eavestrough Protection System and Gutter Guard Available
---
Diamond Back Gutter Cover Features:
One man can install around 500 feet of Gutter covers (or more) in one day
Diamond Back Gutter Covers are almost invisible
Diamond Back Gutter Covers comes in various sizes
Diamond Back Gutter Covers fit all roofs including slate, shake, tile, flat and metal.
No fasteners required for Diamond Back Gutter Covers, so no voiding roof warrantees
Pops in and out (pressure fit). Won't blow out.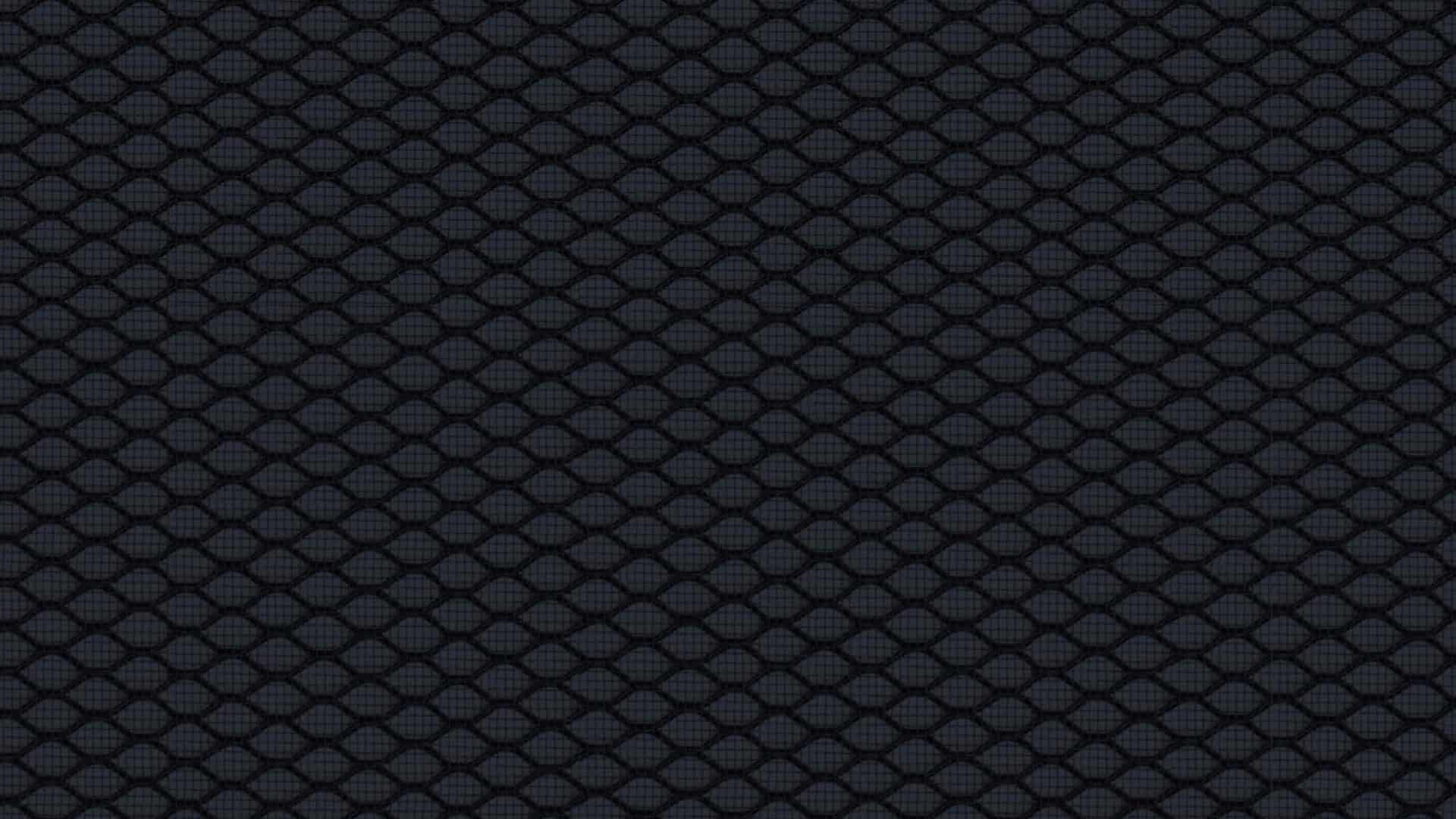 Diamond Back Gutter Covers
Installs Simply and Quickly
The PERFECT Installation Product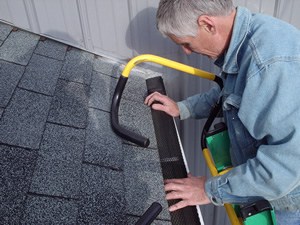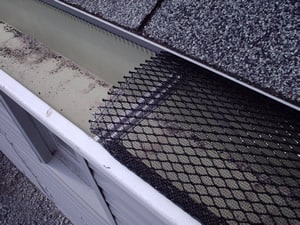 Step 1: Place the Diamond Back into the gutter with the lip side toward you.
Step 2: Push back on the product until it pops in or locks into front lip of the gutter.
Step 3: Designed with a tab on the end of each piece to overlap the next piece.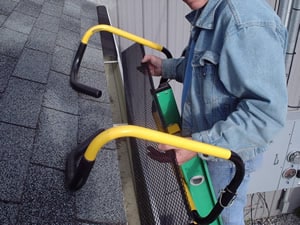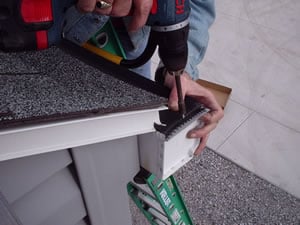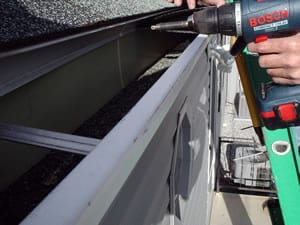 Step 4: Continue and repeat steps 1, 2, and 3 until you get the end cap or corner.
Step 5: Once you reach the end, put in a zip screw to end the run to keep debris and birds from getting in the gutter.
Note: If extra support is needed due to no hidden hanger, you should add 1 ½ inch screw to support the guard.
BARELY VISIBLE GUTTER GUARD & BUILT TO LAST